The Benefits of Partnering with People with Energy
Posted on July 14, 2017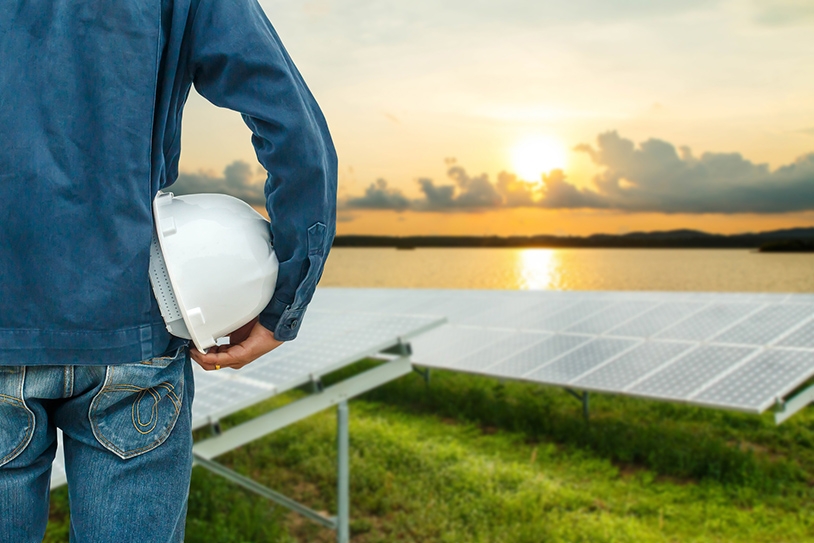 The core of our business is finding people with the right skills and putting them in touch with companies with the right opportunities. It is an immensely rewarding feeling to see how our services develop the careers of individuals and solve problems for companies. There are many benefits to partnering with us, but the biggest must be the sheer amount of experience we have accrued in over thirty years in the business.

Long Term Partnerships
Companies that have been using our recruitment services for a long time know that we are an agency that they can rely on to find the specialist talent that they need. Unlike some newer agencies we are not pushy or salesy, we don't need to be. We have been in the recruitment business for a long time so we know what we're talking about. That longevity and experience is what makes our network so strong and we genuinely partner with our clients.
New Business Relationships
As our remit has expanded from its origins recruiting for the energy sector, we have forged many new business relationships with companies. Today we have links with the wider business community and we assist them in finding the talent they need. We trade on our reputation and experience and new partners will come to us because we have a proven track record.
Engineers, Technicians and More
Ultimately, our skill is in finding the right person for the job. Our links with domestic and international companies are a huge benefit to those seeking roles that are well-paid and CV-enhancing. The corollary of this is that our large database of skilled workers is a huge benefit to companies looking for qualified staff.
If you represent a company that you think might benefit from our recruitment services, please get in touch. You can call us on +44 1502 564892 or email requests for further information to headoffice@peoplewithenergy.co.uk