Spring Statement: Jobs, Energy and Infrastructure
Posted on March 21, 2019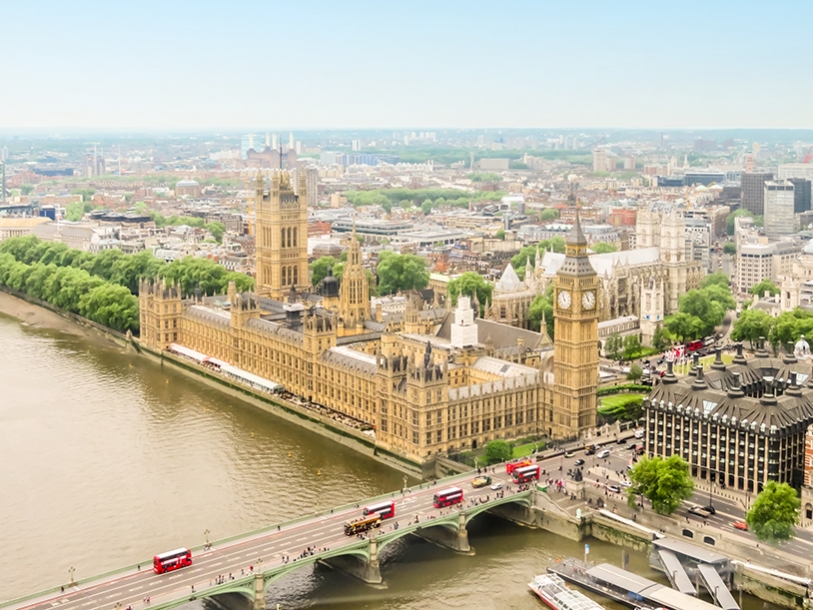 Amongst the ongoing turmoil and uncertainty of Brexit, Chancellor Philip Hammond delivered his
Spring Statement
last week, outlining government spending and policy on energy, infrastructure and jobs. Despite the chaos in government, Hammond was able to deliver some positive news to those looking for reassurances in the British economy and jobs market.
Jobs and Education
A pledge to exempt PhD-level roles from the visa caps was announced as a measure to ease concerns on a lack of skilled workers after free movement ends.
A commitment to return technical and vocational skills to the education system, with a programme of "3 million new high-quality apprenticeships."
Updates to the apprenticeship reforms announced at the last Budget, bringing forward £700 million package of reforms which include cutting the cost of co-investment by half from 10% to 5%.
The commission of a study on minimum wage rates which will support new discussions on the future rates of the National Minimum Wage.
Energy and Infrastructure
Investment in infrastructure was mentioned several times by the Chancellor, with a small number of projects designed to reduce carbon emissions and keep up with the evolving energy sector. Key points include:
A new requirement to increase the "proportion of green gas in the grid, advancing decarbonisation of our mains gas supply."
The introduction of a "Future Homes Standard, mandating the end of fossil-fuel heating systems in all new houses from 2025."
Assistance for small businesses to help them reduce carbon emissions and energy bills.
A guarantee to continue UK funding of the JET nuclear fusion reactor project in Oxfordshire.
Whilst the future of the UK economy and our relationship with the EU remains unclear, the global energy industry is booming. We are seeing high demand for skilled workers both here in the UK and further afield.
Are you looking for a new role in the energy industry? Our specialist team work with local, national and international companies with exciting positions in all areas of the renewable, oil and gas and nuclear industries. View our current vacancies online, give our office a call on +44 (0) 1502 564892 or email us at cvs@peoplewithenergy.co.uk
Our latest vacancies are posted on social media. Be at the head of the queue by following us on Facebook and Twitter.