Introduction to T Levels: The Future of Technical Education
Industry News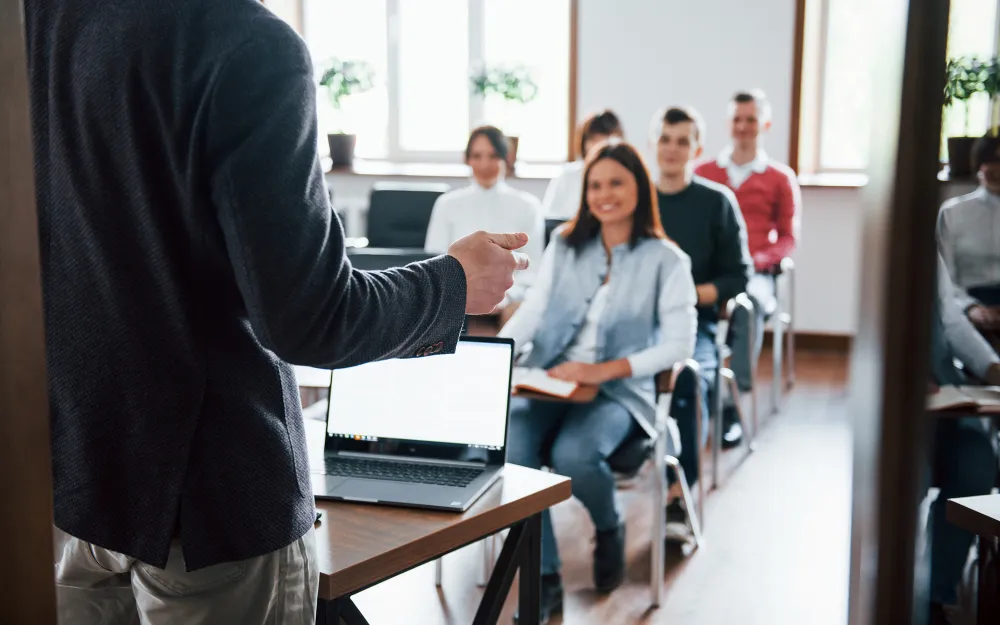 What are T-Levels?
T Levels are a revolutionary new qualification designed to bring technical education on par with academic routes for young people in the UK.
T Levels represent a groundbreaking shift in the UK's educational landscape, designed to elevate technical education to the same level of esteem as traditional academic pathways. These two-year programs serve as an equivalent to three A levels, seamlessly combining theoretical classroom instruction with practical, real-world experience. Specifically targeting young individuals aged 16 to 19, T Levels offer a compelling alternative to both A levels and apprenticeship programs.
The GOV.UK website covers T Levels in full detail here.
Why T Levels Are a Game-Changer
Unlike traditional qualifications, T Levels offer a unique mix of theory and practice. They are developed in collaboration with employers to ensure that the curriculum meets the needs of the industry. This makes T Levels not just a certificate but a passport to skilled employment.
The Structure of T Levels
Each T Level consists of a core component and a specialist component. The core component covers the foundational knowledge and skills relevant to the industry, while the specialist component allows students to focus on a specific area within that industry. This dual structure ensures that students are well-rounded and specialised at the same time.
Industries Covered by T Levels
T Levels are currently available in a range of sectors including digital, construction, education, and healthcare. The UK government plans to roll out T Levels in additional sectors in the coming years, making it a comprehensive system of technical education.
If you're an employer, you can get involved by offering industry placements
How T Levels Compare to A Levels and Apprenticeships
While A Levels are academically focused and apprenticeships are entirely work-based, T Levels offer a balanced approach. They provide the theoretical knowledge needed to understand the industry, along with the practical skills required to excel in it. This makes T Levels a highly attractive option for both employers and students.
The T Level Grading System
T Levels are graded using a unique system that ranges from a Pass to a Distinction*. This allows employers to easily understand the capabilities of a T-level graduate, making the recruitment process more efficient.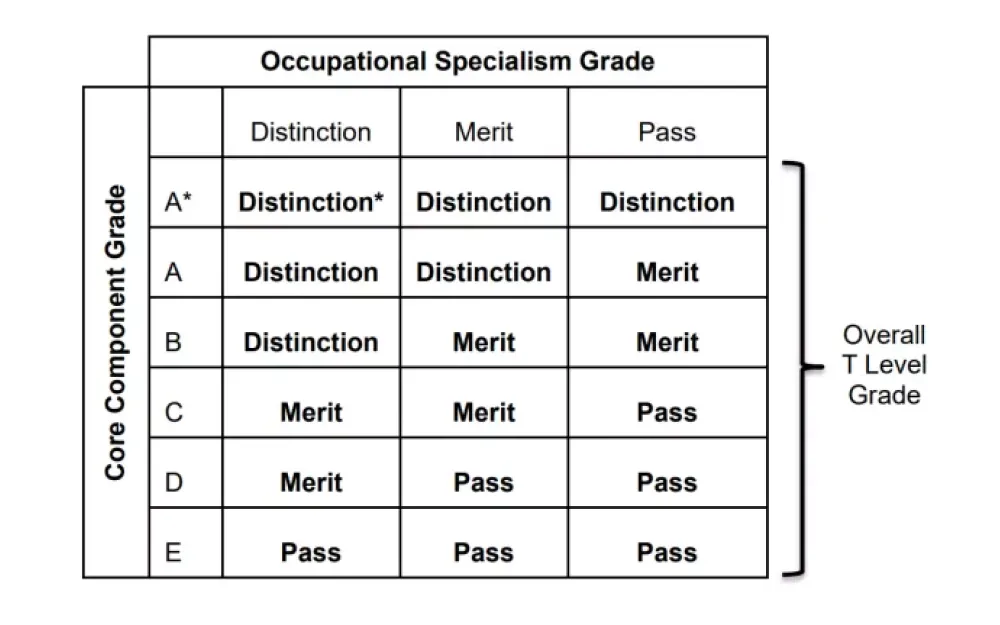 Funding and Scholarships for T Levels
The UK government has invested significantly in T Levels, offering various grants and scholarships to students. This financial support makes T Levels accessible to a wide range of students, ensuring that everyone has the opportunity to benefit from this advanced form of technical education.
People with Energy Champion T Levels, and feel this hybrid level of education is just what's needed to fill the current skills gap in the energy industry.
The Future of T Levels
The rollout of T Levels across the UK isn't just a fleeting adjustment; it's a seismic transformation set to reshape the landscape of technical learning.
As the funding keeps pouring in, T Levels are on track to become the new benchmark for vocational education. They're designed to arm the future workforce with the indispensable skills required to stand out in a job market that never stops changing.
How to Apply for T Levels
Application for T Levels is straightforward. Prospective students need to visit the official T Levels website to find a course and a provider near them. From there, they can apply directly to the institution offering the T Level course of their choice.
Click here to find and apply for T Level
Conclusion
T Levels are not just another line item on a list of educational qualifications; they are a game-changing approach to technical education in the United Kingdom. Designed with a strong emphasis on practical skills and close collaboration with industry professionals, T Levels are poised to redefine how young people prepare for careers requiring specialised skills.
Whether you're a student pondering your educational path, an employer seeking skilled workers or an educator looking to offer the most relevant training, T Levels bring a host of advantages that make them an indispensable component of the UK's educational framework.
If you are looking for a position in the Energy industry, get in touch with our team of consultants or browse our job listings. Give our office a call on 01502 564892 or email us cvs@peoplewithenergy.co.uk
All our latest vacancies are posted on our jobs board and don't forget to follow us on LinkedIn for all the latest news and vacancies for the energy industry.