Countdown to a Coal Free UK
Posted on June 19, 2019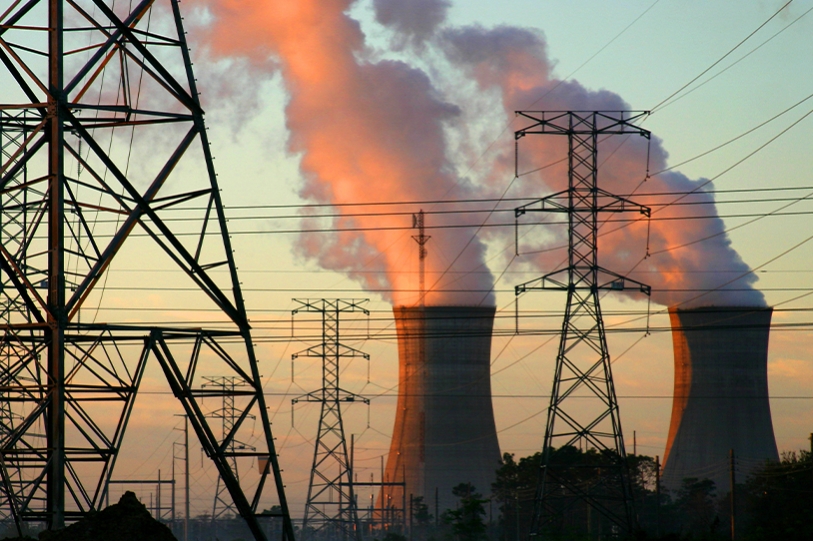 Last winter was the greenest on record for UK energy system, with mild temperatures putting less demand on the grid and strong winds contributing to a high share of wind power in the energy mix. As the UK transitions to a sustainable, low carbon economy the role of coal is changing rapidly. This month it has been announced that
Fiddler's Ferry coal power plant near Warrington
, Cheshire will close in March 2020 – reducing the number of coal-fired plants in the UK to five.
Since 2008 the UK has enforced new emissions limits to reduce the environmental impact of coal, (the Large Combustion Plant Directive - LCPD) and the number of coal power plants has reduced significantly from
21 plants in 2008 to seven at the end of 2018
, with two more scheduled to close this year. Last year the government committed to a total phase out of coal by 2025, marking the end of an era for the industry that transformed the country.
One hundred years ago coal was the main energy source in the UK, used to heat our homes, power our factories and fuel our railways. In the 1920s more than a million people were employed by the coal industry, equivalent to more than 1 in 20 of the UK's workforce. However since the 1960s coal has been in steady decline, accelerated in recent years by the transformation in the renewables sector. The
last coal mine in the UK was closed in 2015
, and by 2017 fewer than 1,000 people were employed by the coal industry.
Although we no longer rely on coal as power source, the plants continue to be important for the energy industry. Many plants are being converted to run on biogas, such as Drax in Yorkshire which has already converted four of its 6 units to burn gas rather than coal. For many other plants which will cease to be operational, they are still able to be valuable resources. The Coal Authority, the governmental department, has launched schemes to make use of coal mine water to sell for industrial use – supporting water scarcity by reducing the burden on drinking water reserves. Solar arrays are being installed at former coal sites, and geothermal heat and energy storage has been shown to be potential area of growth at a number of sites around the UK. Additionally, the large areas of reedbed wetlands planted around former mine sites are improving biodiversity and the waste is now able to be recycled and separated into ochre paint pigment and compost.
As the energy industry evolves toward a greener future, the need for skilled and experienced engineers and technicians, hardworking site and project managers, as well as sales and admin assistants continues. If you are looking for a position in the industry, get in touch with our team of consultants or browse our jobs listings. Give our office a call on +44 (0) 1502 564892 or email us cvs@peoplewithenergy.co.uk
Our latest vacancies are posted on social media. Be at the head of the queue by following us on Facebook and Twitter.