When Will Renewables Overtake Fossil Fuels in the Energy Mix?
Posted on February 28, 2018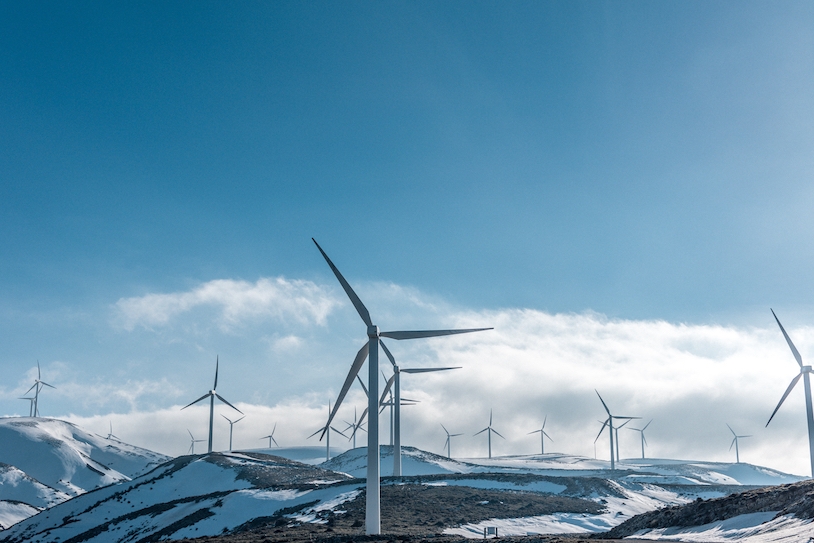 Last year renewable energy set many new records in the UK, for the first time solar and wind were, for a short while, the dominant sources of energy, providing more of our electricity than coal, gas or oil. The UK had it's
greenest summer ever
, with more than half of energy generated from low carbon sources and many new projects broke ground promising more records to be set. The future looks promising, but how long will it be before the majority of our energy mix comes from renewable sources? 
Global Report
A report released by
The Lloyd's Register Technology Radar
earlier this month, surveyed 800 industry experts asking the question "when will renewable energy sources become the dominant source of energy?" The study looked at which technologies would have the greatest impact and in which countries to see what the key drivers of success are. 
The report showed that the first country to achieve grid parity would be China in 2022, followed by Spain and the United Arab Emirates in 2024. 2024 would also see the UK and Germany achieve grid parity for wind power, followed by Denmark and the USA in 2025. 
Future Advancements
The report also showed a common sentiment among respondents that the business case for renewables will be boosted more by advancements in technology than by policy changes. 71% agreed with that statement and more than a third thought that policy inconsistency is one of the biggest barriers to the industry's growth. The price of renewable energy, and the infrastructure needed to supply it, has been falling sharply over the past few years and
The International Renewable Energy Agency (IRENA) say
renewables will be cheaper than fossil fuels by 2020. With this we hope that the UK industry will get the boost it needs to achieve energy mix parity within the next few years. 
Energy production is a challenging and exciting field to be involved in. At People with Energy, we specialise in placing candidates with the companies that can offer them the best opportunities. We want to hear from qualified engineers with experience in the oil and renewables industries. Send us your CV today.