Make Yourself Attractive to Employers This Christmas
Posted on December 8, 2016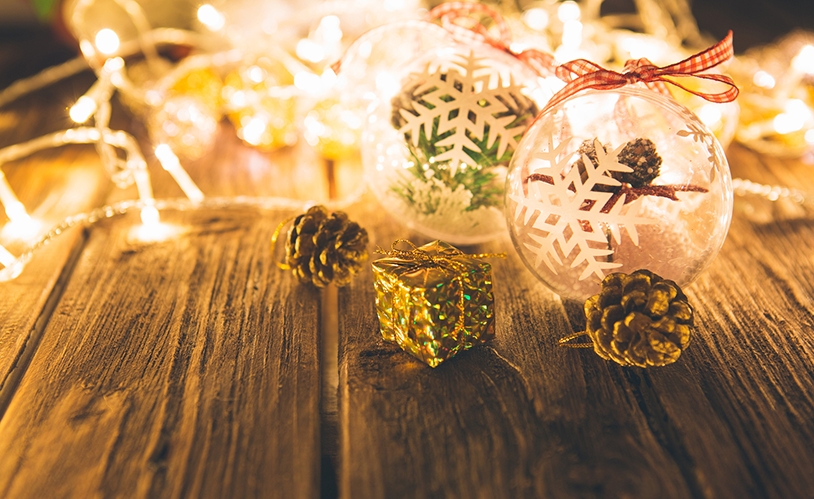 How are you all doing with your Christmas preparations? Are you one of those people who starts counting down from the middle of November or someone who denies all knowledge of Christmas until at least the 23rd December? Either way, the Christmas rush is now well underway and for many businesses this is the most hectic time of their year.
While other businesses are slowly winding down to take a break over the festive period, other companies, particularly in the retail and hospitality industries are just getting started. To help cope with the additional trade, many are still seeking Christmas staff and that makes this time of year an excellent opportunity for earning and few extra pounds and adding some work experience to your CV.
If you are one of those people currently looking for some extra hours this Christmas, here is our handy guide to help you make the most of the opportunities that are available.
1. Be Prepared to Be Flexible
People who are able to demonstrate flexibility will be among the most highly sought after by employers recruiting for Christmas staff. Those who make themselves available for shifts, particularly for the unpopular shifts between Christmas Eve and New Year, are likely to be more attractive than those who are strict one what days off they require.
2. Fill A Hole in Your Employment History
If you are a young person, or something looking for work while studying at university, Christmas positions are a fantastic opportunity to put some work experience on your CV. At this time of year, employers will typically focus on candidates who can demonstrate flexibility and enthusiasm for the role over previous experience. So, if your CV is a bit thin, this is a great way to bulk it out.
3. Don't Cut Corners on Your CV
Many people make the mistake of approaching Christmas work as a temporary solution. Take time to prepare your CV and cover letter in the same way that you would approach any permanent job application. After all, you never know where this opportunity may lead – it could be that that company goes on to offer you a full-time position at the end of your original contract.
If you are looking for work this Christmas, check out our Resources section for guides on CV writing and interview techniques.