Living and Working in the European Union Post-Brexit
Career Resources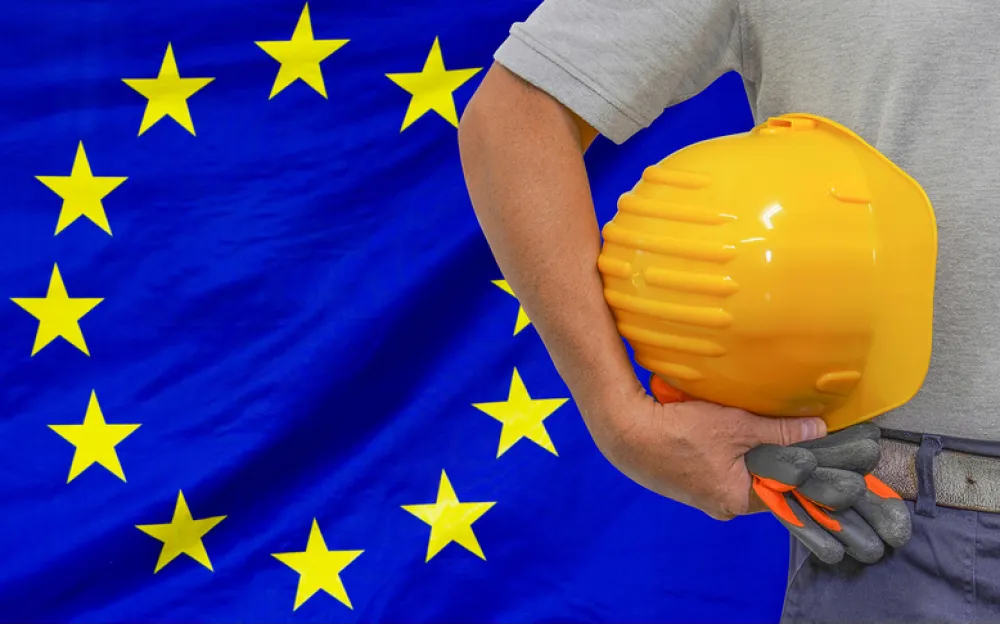 Britain officially left the European Union on January 31st 2020 at 11:00 pm (GMT). An 11 month transition period followed before the negotiated rules came into effect from 1st January 2021. If you were a UK citizen living and working in an EU country prior to that second date, under the Withdrawal Agreement, you could carry on as before. Those applying for work after that date would need to have the appropriate permits and visas.
UK citizens who are long-term EU residents
Workers who have been resident in their chosen EU country since before the cut-off date at the end of the transition period can continue to work, pay taxes and claim entitlements as before. This right will only be lost if and when you choose to give up that residency and live and work in the UK again.
You may still need to update your documentation to prove that you and your family have rights under the Withdrawal Agreement. Details for what you'll need to do for each country can be found on this information page on the UK government website.
Applying to work in the EU
Since the 1st January 2021, any UK citizen looking to work in the EU (therefore, anyone looking for work there now) must follow the work permit rules for the country in which they wish to work.
In nearly all cases, you'll need a job offer from your chosen country so that you can get a visa to move there.
Once you've secured a job offer, you'll need to check with the UK-based embassy of the country you want to work in to see what you need to do to obtain the relevant visas and work permits.
Visiting the UK while working abroad
It is of course possible to pop home from time-to-time without becoming resident in the UK again. People who work full time abroad can typically visit the UK for up to 90 days in any tax year - and even work for up to 30 of these days.
Staying or working for longer, or engaging in activities such as starting a new UK-registered business or buying property in the UK might lead you to becoming resident again - with implications for tax and your Withdrawal Agreement rights to work in an EU country.
Regarding tax: it is always worth speaking to a tax professional to make sure that you are not overpaying - especially if you have multiple income sources (e.g. wages from overseas job plus rental income from UK property).
Brexit has created some extra hoops to jump through in order to work abroad in the EU. However, working abroad remains an extremely rewarding experience: broadening your horizons and a chance to meet, work and socialise with people from different cultures.
Are you looking for a new job in the energy industry? Our specialist team works with local, national and international companies with exciting positions in all areas of the renewable, oil and gas and nuclear industries. Give our office a call on +44 (0) 1502 564892 or email stuartsmith@peoplewithenergy.co.uk
Our latest vacancies are posted on social media. Be at the head of the queue by following us on Facebook and Twitter.