Aquaterra Energy: Leading the Way in Sustainable Offshore Solutions
Now Recruiting
In the ever-evolving landscape of the energy sector, one name stands out for its commitment to innovation, sustainability, and excellence—Aquaterra Energy.
Founded with the vision to revolutionise offshore energy solutions, this trailblazing company has become a global leader in its field.
Specialising in offshore engineering, Aquaterra Energy offers a comprehensive suite of products and services that cater to the unique challenges of the offshore industry. From seabed to surface, oil and gas to wind and hydrogen, Aquaterra Energy is at the forefront of technological advancements, and supporting the full offshore energy ecosystem. Their solutions are not only designed for efficiency gains, but also to minimise environmental impact, aligning with global efforts of industry decarbonisation in the offshore industry.
With a presence in key markets around the world, Aquaterra Energy is not just an industry leader; it's a catalyst for change, driving the future of sustainable offshore energy solutions.
Core Services and Products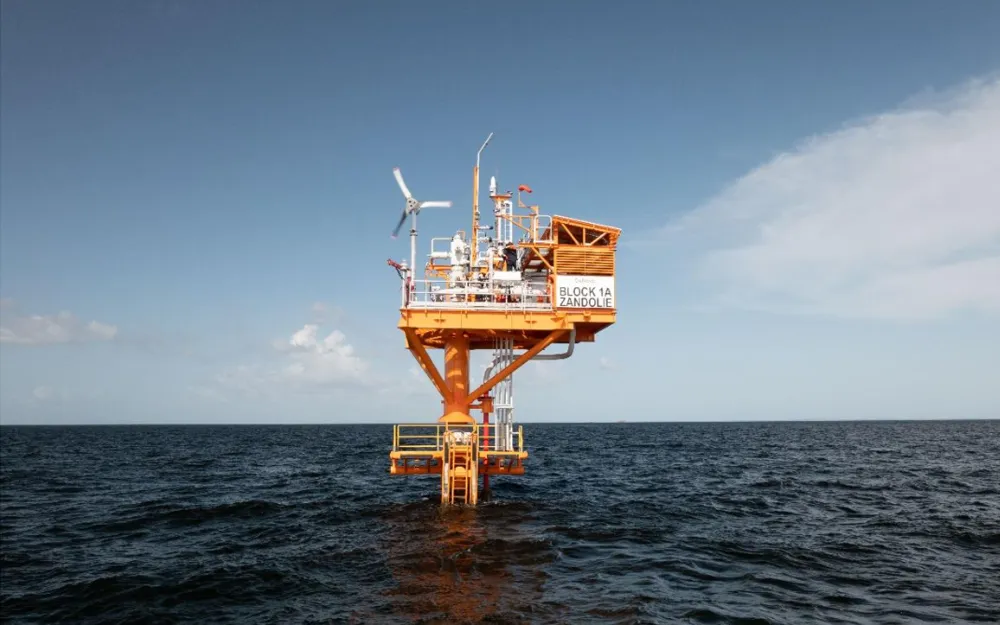 Aquaterra Energy is truly a one-stop solution for offshore energy needs, offering a diverse range of products and services that are integral to the offshore energy industry. From drilling and field development, to decommissioning, carbon capture and storage, wind, and hydrogen projects, a cursory glance at their product page will keep you reading for hours.
Innovation is at the heart of Aquaterra Energy. Their R&D department is constantly pushing the envelope, developing technologies that are both disruptive and driving industry decarbonisation. Their patented systems have been game-changers, offering solutions that support both efficiency gains and decarbonisation efforts.
What sets Aquaterra Energy apart is its unwavering focus on safety and quality. The company adheres to stringent international standards, ensuring that every project is executed with the utmost precision and care.
Milestones and Achievements
Aquaterra Energy has come a long way since its inception. With a series of ground-breaking projects and technological advancements, the company has set new industry standards. Their Sea Swift platform, for instance, has revolutionised offshore installations, making them more efficient and cost-effective, with the team pioneering a fully renewably powered platform, for a Denovo in Trinidad and Tobago.
More recently, Aquaterra has secured a multi-million-pound contract for the decommissioning of eight offshore wells in Abu Dhabi. The contract is in partnership with TPMC and aims to complete the project by 2028. Aquaterra will provide offshore riser equipment and services as part of an end-to-end managed service. The project is expected to create local employment opportunities and contribute to carbon savings by minimising transportation and travel costs.
Environmental Initiatives to support industry decarbonisation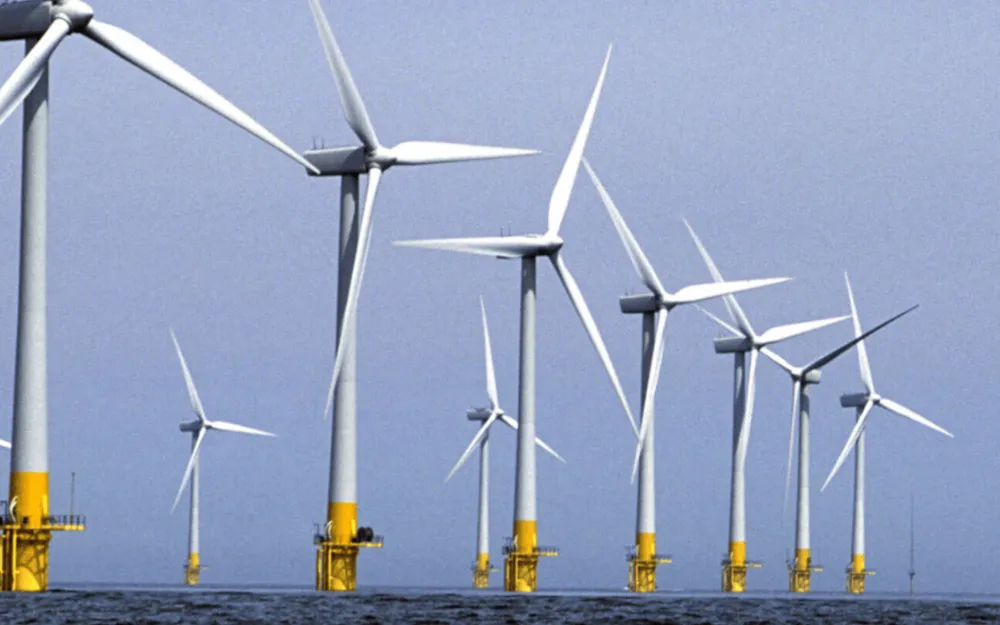 Sustainability is more than just a buzzword for Aquaterra Energy; it's a core value. The company is committed to reducing its carbon footprint and has invested heavily in expanding their renewables portfolio.
Aquaterra Energy is making significant strides in its commitment to environmental initiatives and industry decarbonisation. As the global energy landscape undergoes a seismic shift towards cleaner and more sustainable sources, Aquaterra Energy is positioning itself as a responsible industry leader, keen on reducing its carbon footprint and supporting clients to reduce their operating emissions via in-house carbon calculators for all projects.
One of the most notable aspects of Aquaterra Energy's sustainability efforts is its focus on minimising transportation and travel costs to reduce carbon emissions. The company collaborates closely with local partners to manufacture and transport project equipment, thereby not only boosting local employment but also cutting down on the environmental impact of long-haul shipping and travel. This localised approach to business operations is a win-win, offering economic benefits while also contributing to carbon savings.
In addition to operational efficiencies, Aquaterra Energy is also investing in technology and engineering solutions that are inherently more sustainable. For instance, their offshore riser systems and equipment are designed to be highly efficient, reducing the need for frequent replacements and thereby decreasing waste and minimising rig time.
Moreover, Aquaterra Energy has identified the Middle East as a key geography to support its global growth plan, and it is here that the company is building on its regional footprint to deliver intelligent engineering solutions that are both economically viable and environmentally responsible. By sharing knowledge and upskilling local personnel, Aquaterra Energy is not just contributing to local economies but is also fostering a culture of sustainability.
James Larnder, Managing Director at Aquaterra Energy, has expressed the company's delight in expanding its decommissioning and riser expertise in the Middle East, a region that has seen significant growth for the company. Aquaterra aims to continue this momentum, focusing on both increasing its presence and revenue in the region and globally, while also spearheading environmental initiatives.
How we help companies like Aquaterra.
People With Energy support organisations like Aquaterra Energy, by identifying, vetting, and placing highly skilled candidates in roles that are crucial for the growth and sustainability of the energy industry.
Having worked with Aquaterra Energy since its inception in 2005, we have gained a deep understanding of the sector's unique demands, including technical expertise, safety protocols, and regulatory compliance. Our team of recruiters can quickly identify candidates who not only have the necessary qualifications but also fit the company culture, thereby streamlining the hiring process, and reducing turnover rates.
Our relationship with Aquaterra Energy was formalised in January 2023, which saw People With Energy commence operating as a Master Vendor to Aquaterra Energy, acting as a one-stop point of contact for them, handling all their contract and permanent recruitment via a network of trusted recruitment providers.
Beyond finding the right talent, People with Energy also offers organisations like Aquaterra Energy consultancy services to help develop effective workforce strategies, including succession planning, talent development, and diversity and inclusion initiatives.
In an industry where technological advancements and regulatory changes are constant, knowledge, experience and a little understanding can make a big difference.
People With Energy Recruitment
Here are some of the open positions within Aquaterra Energy.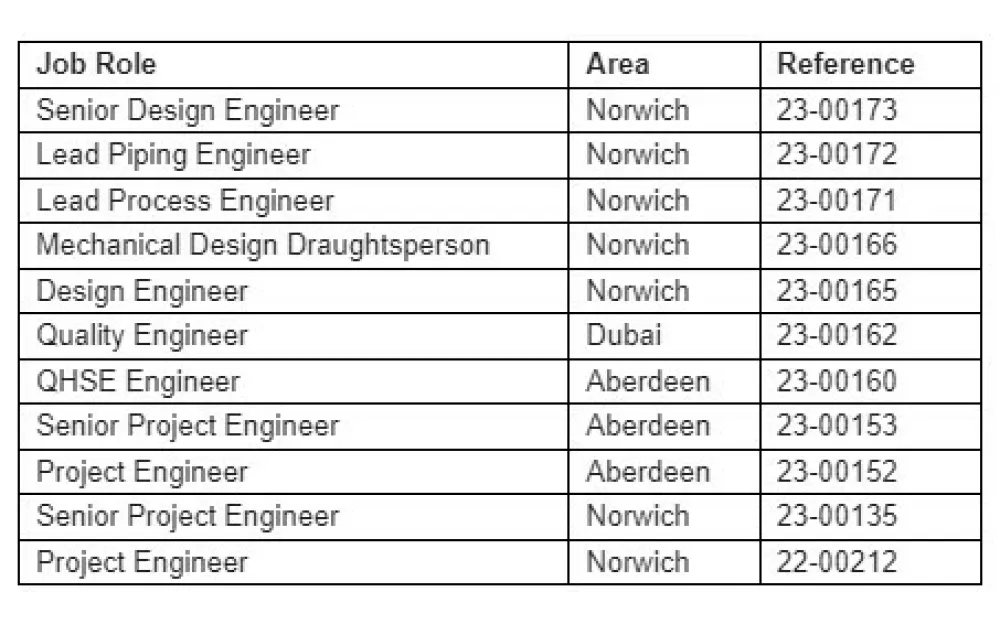 If you want to apply for one of these positions, or you're looking for a position in the industry, get in touch with our team of consultants or browse our job listings.
You can also call our office on 01502 564892 or email us at cvs@peoplewithenergy.co.uk
All our latest vacancies are posted on our jobs board and don't forget to follow us on LinkedIn for all the latest news and vacancies for the energy industry.