A Very Merry Christmas from All at People with Energy
Posted on December 17, 2018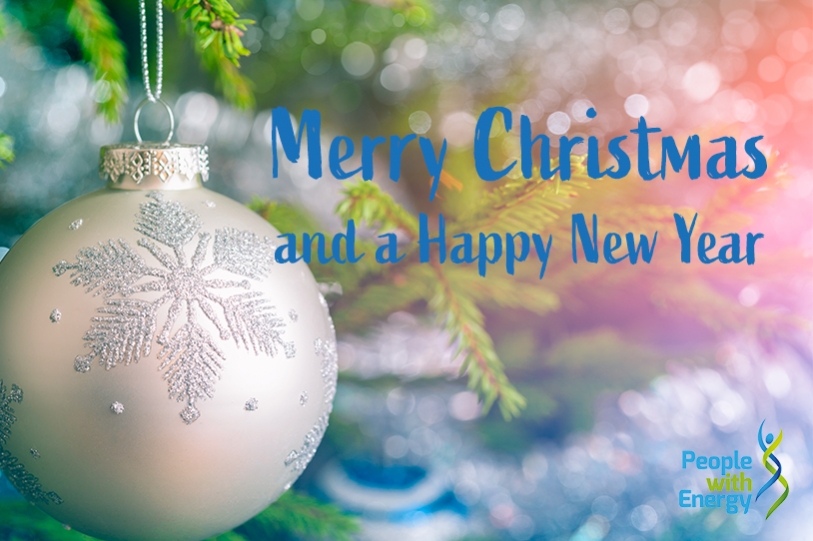 After another brilliantly busy year at PwE, helping hundreds of people find their perfect position and recruiting for energy projects all over the world, we're just about ready to shut up shop for Christmas.
We've had a great year and have much to celebrate and be grateful for, not least the hard work and dedication of our own team who continue to go above and beyond to help others. As well as connecting a record number of companies and candidates this year, we've also been involved in a number of charity events including sponsoring the NCFC Community Fund and taking part in go kart races and bike rides all over Norfolk and Suffolk!
On behalf of everyone at People with Energy, we wish you a very merry Christmas and a happy, successful and prosperous New Year!
Office Opening Hours
Monday 24th December 9am-5pm
25th December – 1st January CLOSED
Wednesday 2nd January 9am-5pm
Payroll Information
Payment days over this period are as follows:
W/E 23rd December 2018 will be paid on Friday 28th December 2018. For this to be achieved we will need all authorised timesheets by 10:00am on Monday 24th December 2018. Any received after this time will be actioned the following week.

W/E 30th Dec 18 will be paid as normal on Friday 6th Jan 18.