UK Government to Clear Funding for Sizewell C Nuclear Power Station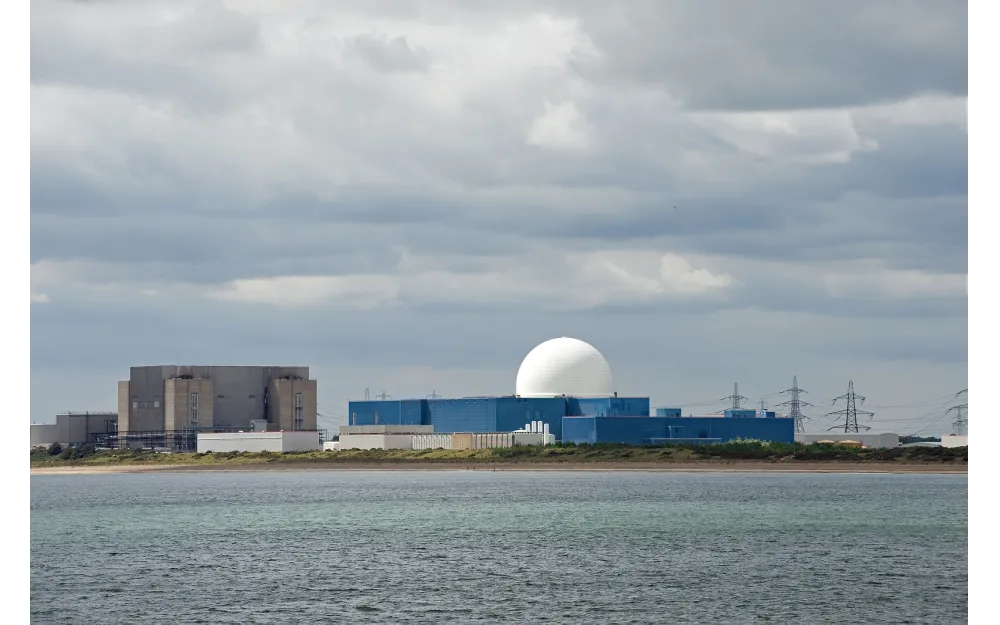 The final decision on Sizewell C Co's application for a Development Consent Order to build and operate a new nuclear power station on the Suffolk coast is expected by July 8th. The next generation power plant which shares design features with the Hinkley Point C reactor under construction in Somerset would provide low carbon energy to millions of homes and businesses.
Back in January, the government secured an option to buy a 20% stake in the power plant. This option will convert into an equity stake once the final investment decision is rubber stamped. The government stake will buy out the share owned by China General Nuclear Power Corp. This is part of a general move to better scrutinise foreign powers' investments in critical infrastructure.
In legislation passed last month, Sizewell and other future infrastructure projects will be able to access government funds known as Regulated Asset Base. This is a co-financing model that allows companies to share investment risk with taxpayers. The government has published the case for Sizewell C to receive funding under the Regulated Asset Base model. Its preliminary assessment is that the project represents value for money and would strengthen Britain's energy security.
Environmentalists are concerned that factors such as decommissioning the plant and disposal and storage of nuclear waste are not being discussed. However, to qualify for the Regulated Asset Base funding, nuclear power plants will have to submit their Funded Decommissioning Procedure (FDP), and the Secretary of State will be able to withdraw from the contract if the FDP is not approved by 2027.
The Sizewell C project is expected to take between 9 and 12 years to build and will provide plenty of jobs in Suffolk during its construction and operation.
If the project gets approval next week, and we're confident it will, we'll be working closely with Sizewell C to provide some of the skilled engineers and contractors that will be required during the construction phase.
If you think you have the skills necessary to be involved in the project and fancy relocating to the beautiful Suffolk coast for a few years, send your CV and cover letter to stuartsmith@peoplewithenergy.co.uk and we'll be in touch with news of appropriate vacancies.