The People with Energy Recruitment Process Explained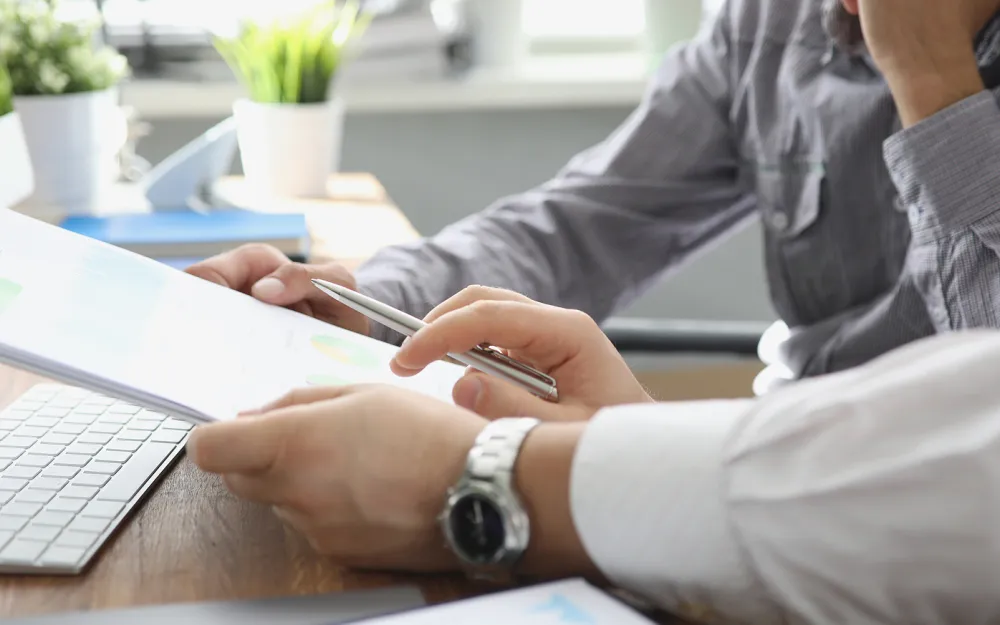 We've been recruiting for the energy industry for over thirty years. When we started out we were predominantly supplying workers to the oil and gas industry. Over the decades, we've expanded our portfolio to cover the nuclear energy, renewable energy, and technology employment markets as well.
If you are looking to find a job in the energy industry, we're a great place to start. You can browse our job page for something that meets your skill set and apply for that job through us, or you can send us your CV and we'll add you to our database for consideration when an appropriate job comes up.
Organisations working in the energy sector who are looking for reliable experienced personnel to join their teams come to us because they know we have a long experience partnering people and jobs.
Once a job placement is offered for which we consider you to be a potential candidate, we'll act as a broker between you and the company, putting forward your details so that you can be contacted to arrange any interviews or other formal hiring procedures.
The staff at People with Energy are always professional and always discreet. If you have skills that are valuable to the sectors that we work in, you can rely on us to connect you with our global contacts. Just as the organisations in these sectors rely on us to find them highly qualified and motivated personnel.
To get started, simply send us a copy of your CV and one of our team will be in touch. We appreciate the time that goes into preparing your CV, so promise to reply to every application we receive.
You should also take a look at our Candidate Resources page for tips on writing great CVs and Cover Letters, and performing well in interviews. Sign up to our mailing list to hear regular company news and job opportunities.