People with Energy Receives Grant from Development Fund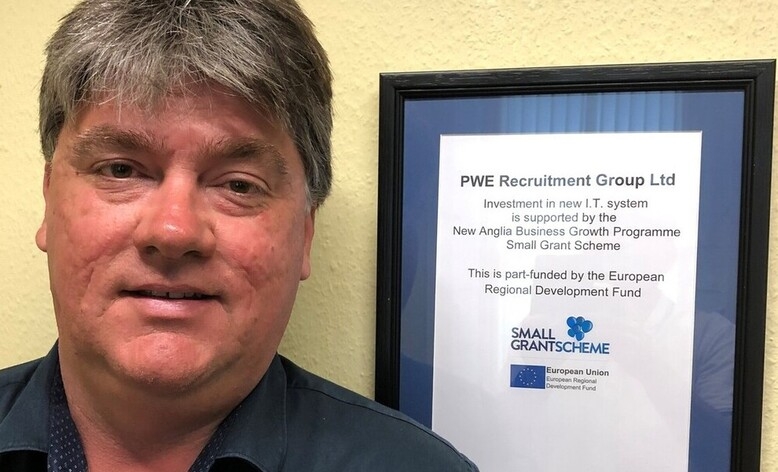 Like all companies in the modern era, from time-to-time we need to upgrade our IT systems to ensure that we have the processing power to run all the software that assists us in the running of a busy recruitment firm. This is no small cost. So we were delighted to be awarded a contribution towards the full amount from the New Anglia Local Enterprise Partnership Growth Hub part-funded by the European Union's Regional Development Fund.
The full cost of the project was £37,000 and we applied for and received a grant award for 20% of the budget, totalling around £7,500.
On behalf of everyone at People with Energy who will be using faster computers, and receiving full training on improved software, we'd like to thank everyone involved in approving the application!