Now Recruiting: Senior Design Engineer - Control Systems
Posted on April 11, 2018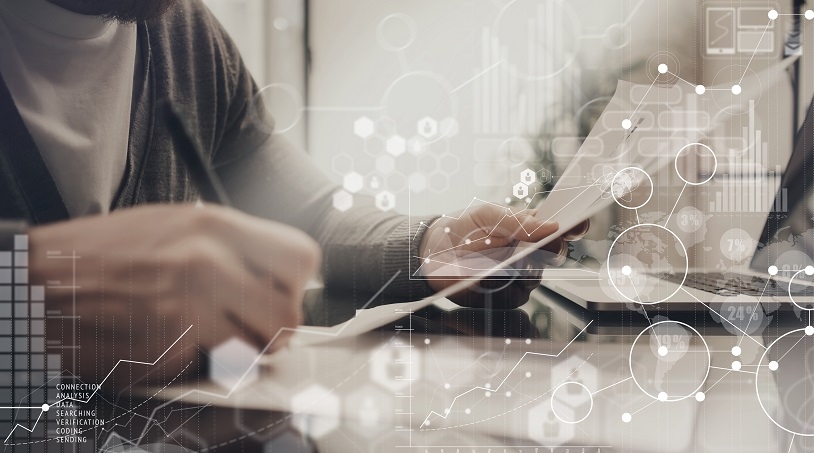 We are seeking an experienced Senior Design Engineer to work for a fast growing, market leading company who provide safety and control systems packages for specialist application areas.
This role will require the development of control systems designs including hardware and software solutions using PLC and SCADA. Reporting to the Engineering Manager, the successful candidate will have the ability to take a lead role on projects, producing detailed hardware and software designs for automation and control systems.
We are looking for a candidate who has:
At least five years' technical experience

A proven track record and experience of complex control and safety systems

Experience of developing industrial grade software and hardware solutions using a variety of control systems, including PLC and SCADA

Problem assessment and problem-solving skills

PC literate with experience of Word, Excel and databases

High attention to detail

Excellent interpersonal communication skills

Team orientated

This is a permanent position, based at the company's office just outside of Norwich, and will require visits to client sites as appropriate.
A competitive salary is offered and the client will consider paying a relocation package for the successful candidate.
To apply, please send your CV in the first instance and one of our consultants will contact you with further details.