Job Profile: Could you be the recruiter we're looking for?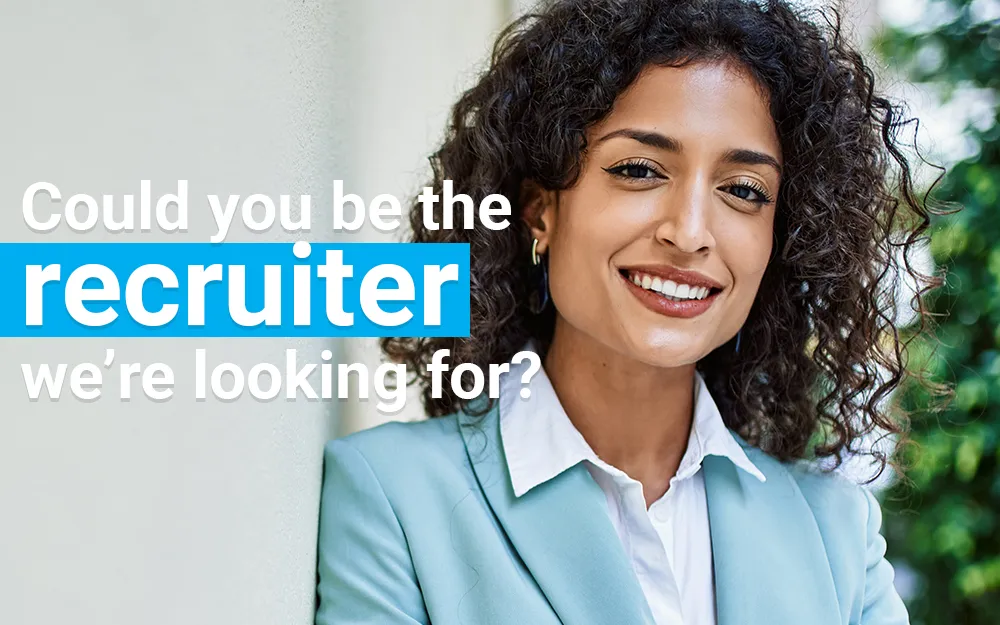 People with Energy is looking to hire a recruitment consultant to join our busy team in the East of England. We have a clearly defined career path from trainee recruiter through to divisional manager.
Who are we looking for?
The right candidate might be at any stage of their recruitment career who is ready and willing to learn about the energy trade. Or they might be someone looking to move sideways from the energy sector into recruitment.
What skills and experience do candidates require?
We're looking for recruiters who could make a career specialism in the energy sector - especially the fast growing renewable energy sector. Skills and experience could vary quite widely and starting position and salary would reflect that - but we have set clear goals that will determine progression.
What opportunities are there for progression?
We really are open to a wide range of candidates. A skilled recruiter bringing experience and contacts with them would start quite high on our career ladder. A person with experience in the energy sector could be trained in the recruitment aspects of the role and quickly ascend from trainee to manager by meeting clearly defined objectives.
What sort of salary could I expect to earn?
Our Trainee Consultants start at £18,000 p/a. There are four levels on the career pathway of non-management roles at PwE. The fourth level is Principal Consultant with a base rate of £35,000 p/a. A diligent and hard working candidate who meets or exceeds their goals could make the transition from one to the other in less than 4 years.
On top of this generous salary, there are opportunities to earn commission bonuses and other perks.
Principal Consultants can be promoted to management positions earning significantly more, including bonuses for team performance and generous recompense for hitting GP targets.
We welcome CVs from all interested parties. Read more about the role and apply on our website or email Managing Director Stuart Smith on stuartsmith@peoplewithenergy.co.uk directly to express your interest.