How to Write a Standout CV
CV Resources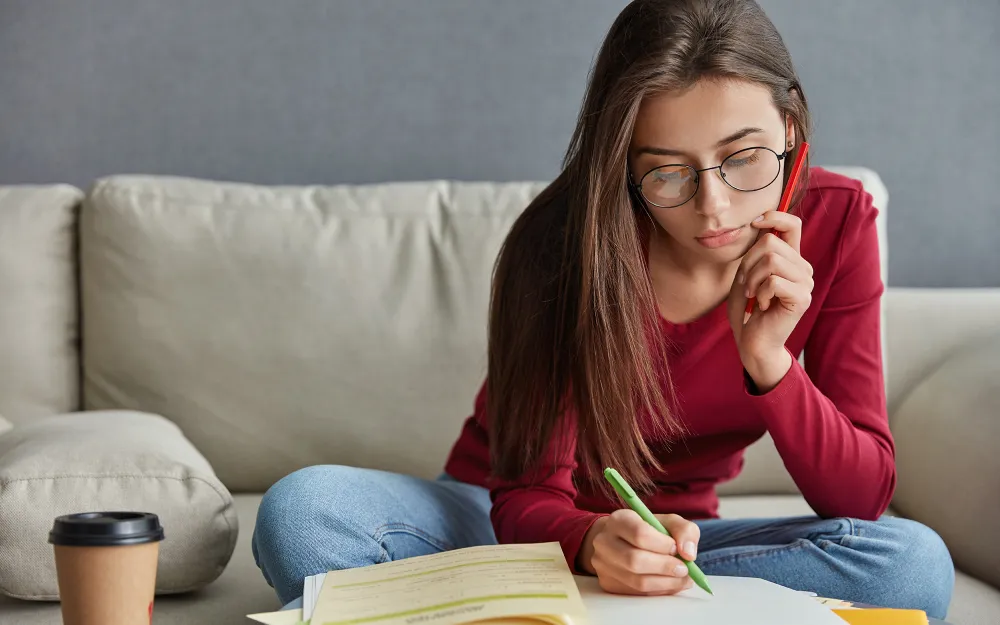 Introduction: The Importance of a Great CV
In today's competitive job market, having a standout CV is more crucial than ever.
Your CV serves as your initial introduction, your unique selling proposition, and the key to securing your ideal position. So, what's the secret to designing a CV that stands out? In this all-inclusive manual, we'll guide you in assembling a CV that not only highlights your competencies and background but also captures the interest of talent acquisition specialists and decision-makers.
The Anatomy of a CV
Before diving into the nitty-gritty, it's essential to understand the basic components of a CV. A standard CV typically includes:
Personal Details: This part includes essential contact elements like your name, mobile number, email, and occasionally a link to your professional online profile. It's the primary way recruiters will reach out to you.
Handy Tip: Personal details you should never include on your CV
2. Career Focus or Overview: A brief paragraph that encapsulates your professional aims and what you're looking to accomplish in your forthcoming role. It acts as a snapshot of your career intentions.
Useful Link: What Is a Career Objective?
3. Work History: This segment is the backbone of your CV, detailing your past employment, duties, and notable accomplishments. It's generally arranged starting with your most recent role and working backwards.
4. Academic Background: In this area, you outline your educational achievements, such as degrees earned, relevant courses, and any additional training. Again, this is typically organised from the most recent to the oldest.
5. Abilities: This part emphasises particular competencies you have that are directly related to the job you're interested in. This can include both technical skills, like software expertise, and interpersonal skills, such as problem-solving.
6. Qualifications: If you hold any job-relevant certifications, this is the section to display them. These credentials can offer you a competitive edge and indicate your commitment to career growth.
7. Initiatives: An optional but valuable section where you can feature specific projects that highlight your skill set and ingenuity. This is especially useful for jobs that require a portfolio or examples of previous work.
8. Endorsements: Though not always mandatory, it's beneficial to have this section ready. It should include the names and ways to contact individuals who can confirm your professional capabilities and reliability, often past employers, or colleagues.
Crafting the Perfect Objective or Summary
The objective or summary is your elevator pitch. It should be concise, focused, and tailored to the job you're applying for. Use powerful action verbs and quantifiable achievements to make your case. For example:
Wrong: "Looking for a marketing position."
Right: "Experienced marketing professional with a track record of increasing sales by 20%."
A handy guide: Action Verbs for CVs: A list of powerful action verbs to use in your CV.
The Experience Section: Show, Don't Tell
Your experience is the meat of your CV. But don't just list job titles and duties. Use bullet points to highlight your accomplishments and demonstrate how you added value to your previous employers. Use the STAR method (Situation, Task, Action, Result) to structure your points.
Great Tip: Using the STAR Method: A guide on how to use the STAR method in your CV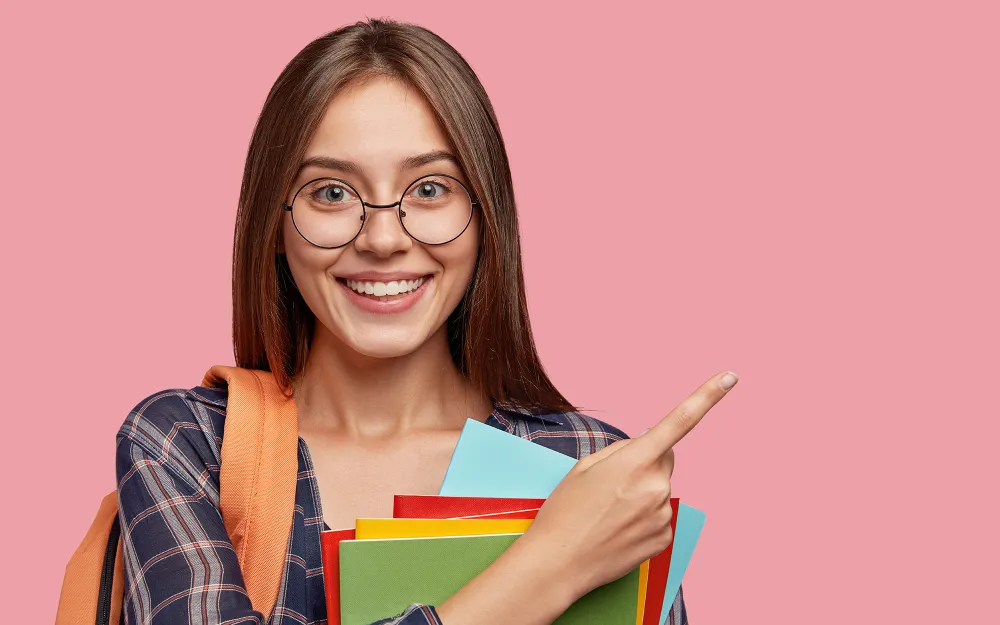 Education: More Than Just Degrees
While your degrees, A-Levels and GCSEs are all important, this section can be a platform to showcase relevant courses, workshops, and certifications. If you're a recent graduate, you can also include your "First class honours" or any other noteworthy accolade.
Skills: The Cherry on Top
Your skills section is where you can shine the brightest. Include both hard skills (like programming languages) and soft skills (like communication). Use icons or a rating system to make this section visually appealing.
Good Article on skills: Hard vs Soft Skills:
Certifications: The Extra Mile
If you hold any qualifications or credentials that directly relate to the position you're applying for, this is the ideal moment to highlight them. Such certifications can offer you a competitive advantage over other applicants, serving as evidence of your dedication to career advancement and skill improvement.
Projects: Showcase Your Talent
Do you have experience with initiatives that showcase your abilities and ingenuity? Feature them in this part of your application, providing a concise summary and, when feasible, a URL directing to the completed work.
Read this: How To List Projects On A CV
References: Choose Wisely
Although not all hiring managers insist on having recommendations, it's wise to prepare them in advance. Opt for individuals who can attest to your capabilities and professional conduct. Make sure to secure their consent prior to including them as a point of contact for endorsement.
Formatting: The Devil is in the Details
A well-formatted CV is easier to read and looks more professional. Use a clean layout, consistent fonts, and bullet points to organise information. Make sure there are no typos or grammatical errors.
There's no excuse now: Just Use Grammarly
The Dos and Don'ts
Do
Tailor your CV for each job application.
Use action verbs.
Quantify your achievements.
Don't
Use a one-size-fits-all CV.
Include irrelevant information.
Use clichés or jargon.
Final Thoughts: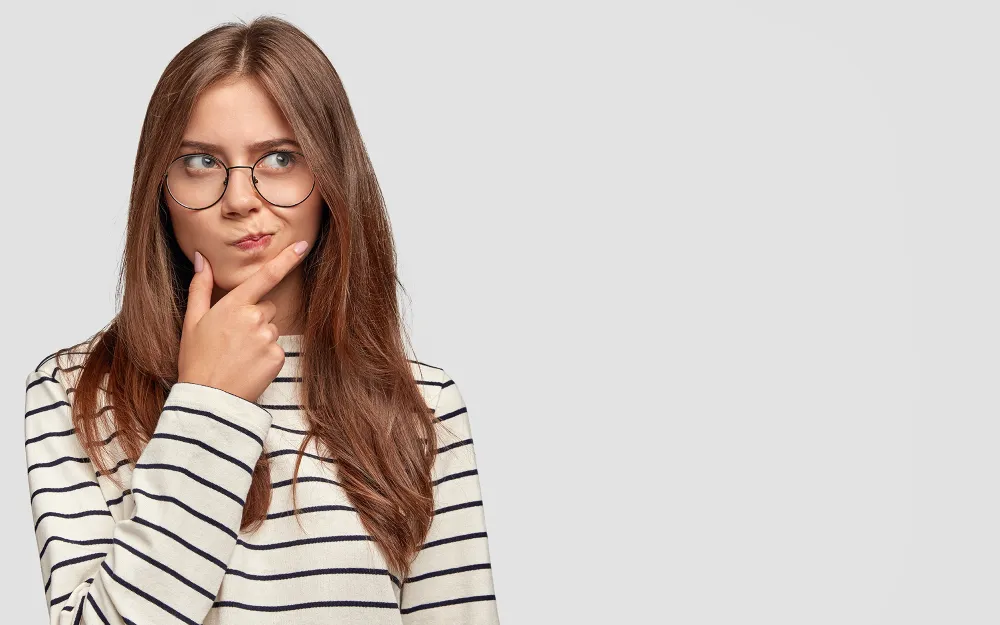 Constructing an exceptional CV goes beyond merely flashing your credentials. It's an opportunity to portray yourself in the most favourable manner. Think of it as your individual identity that you're putting forth to prospective employers.
By adhering to the principles discussed in this piece, you're setting yourself on a path to develop a CV that not only meets all criteria but also distinguishes you in a competitive employment landscape. Keep in mind, that your CV serves as the initial platform to reveal your persona.
Make the most of it.
If you are looking for a position in the industry, get in touch with our team of consultants or browse our job listings. Give our office a call on 01502 564892 or email us cvs@peoplewithenergy.co.uk
All our latest vacancies are posted on our jobs board and don't forget to follow us on LinkedIn for all the latest news and vacancies for the energy industry.