The Surge of Renewable Energy
Posted on April 6, 2018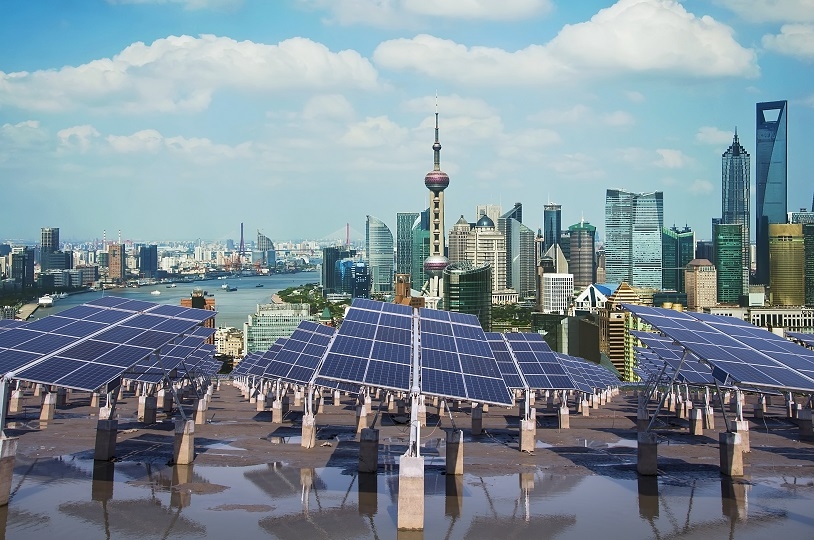 This week has seen the release of a number of reports showing just how fast renewable energy is growing: in terms of investment, generation and usage. Around the world billions of dollars are being spent on new initiatives, developments and job generation as solar and wind power lead the way into a greener future. 
104% Renewable! 
A
report by the Portuguese Renewable Energy Association
this week showed that in March this year, the country generated more renewable energy than it needed. Renewable sources provided 103.6% of the country's electricity consumption, supplying 4812 GWh for a needed 4647 GWh. 
Over the month there were periods when fossil fuels were needed to top up the supply, however over the course of the month this was counter balanced by renewable generation. Fluctuations in generation rose from a minimum of 86% renewable energy consumption recorded on March 7th up to a maximum of 143% recorded on March 11th. This record month is great news for Portugal and a great indicator of future prospects, the report said: "It is expected that by 2040 the production of renewable electricity will be able to guarantee, in a cost-effective way, the total annual electricity consumption of Mainland Portugal."
Global Investment 
A
United Nations-backed report
released this week
showed that
"solar energy dominated global investment in new power generation like never before"
in 2017, as global investment in renewables exceeded $200billion for the eighth year in a row, with $160.8billion of that invested in solar.
China was a driving force in the solar surge, where 53 gigawatts (of a global total of 98 gigawatts) was added, with investments topping $86.5billion, up 58% from 2016. Overall China were the leading investor in renewable energy last year, with a record total of $126.6billion, up 31% on 2016. Australia, Mexico and Sweden also saw massive rises in investment: Australia, up 147 per cent to $8.5 billion; Mexico, up 810 per cent to $6 billion; and Sweden, up 127 per cent to $3.7 billion. 
UNEP chief Erik Solheim said:
"The extraordinary surge in solar investment shows how the global energy map is changing and, more importantly, what the economic benefits are of such a shift. Investments in renewables bring more people into the economy, they deliver more jobs, better quality jobs and better paid jobs." 
Energy production is a challenging and exciting field to be involved in. At People with Energy, we specialise in placing candidates with the companies that can offer them the best opportunities. We want to hear from qualified engineers with experience in the oil and renewables industries. Send us your CV today.