Now Recruiting: Senior Renewable Energy Engineer
Posted on September 1, 2017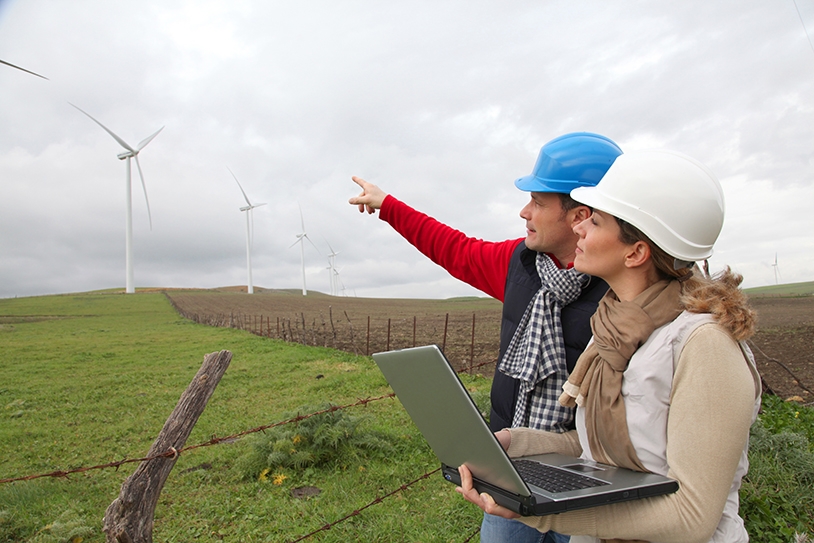 The renewable energy has seen significant growth in recent years, with consultancies around the world expanding their recruitment as a result. This includes our client, a leading renewable energy consultancy, who are looking for a Senior Renewable Energy Engineer to join their busy office in Paris.
Job Role
Our client is looking for a candidate to provide due diligence, construction, operation monitoring, energy yield assessment and technical advisory for onshore and offshore wind projects. Projects are predominantly based in France and French speaking countries of Africa. Whilst this is an office based position, the global nature of the client's business means that there will be travel required from time to time.
The successful candidate's duties will include, but are not limited to:
Managing technical due diligence of wind farms and deliver projects through financial close.

Reviewing designs, contracts, environmental studies, site investigations, Health & Safety, quality reports, grid connection offers and agreements.

Site visit inspections and reports.

Risk management, including construction, operational and financial risk.

Project management to ensure proactive and effective communication is maintained within the internal team, and between stakeholders, to deliver client requirements.

The preparation and management of tendering, the negotiation and selection of turbine supply, BoP, O&M or EPC contracts, and planning condition discharging.

Tender coordination, evaluation and construction monitoring.

Preparing proposals and reports, and interacting with potential clients.

Developing new solutions and services to keep the company in forefront of the competition.

Assisting and supporting any general aspects required for the success of the business.
Experience
Our client is looking for a candidate who is fluent in both English and French. They should hold an engineering degree and be able to demonstrate a thorough understanding of technical advisory work for large onshore or offshore wind projects. Previous project management experience in delivering wind projects is also preferable.
Pay
Salary is to be determined.
If this job sounds like something you may be interested in, please don't hesitate to get in touch. You can email your CV and cover letter to
cvs@peoplewithenergy.co.uk
. If you don't think this role is quite for you, why not explore our jobs pages further – we regularly update as companies contact us with new vacant positions.
If you have any questions about any of our recruitment services, give our office a call on +44 (0) 1502 564892. Or you can always email us at headoffice@peoplewithenergy.co.uk.