Now Recruiting: Membership & Business Development Assistant
Posted on March 6, 2018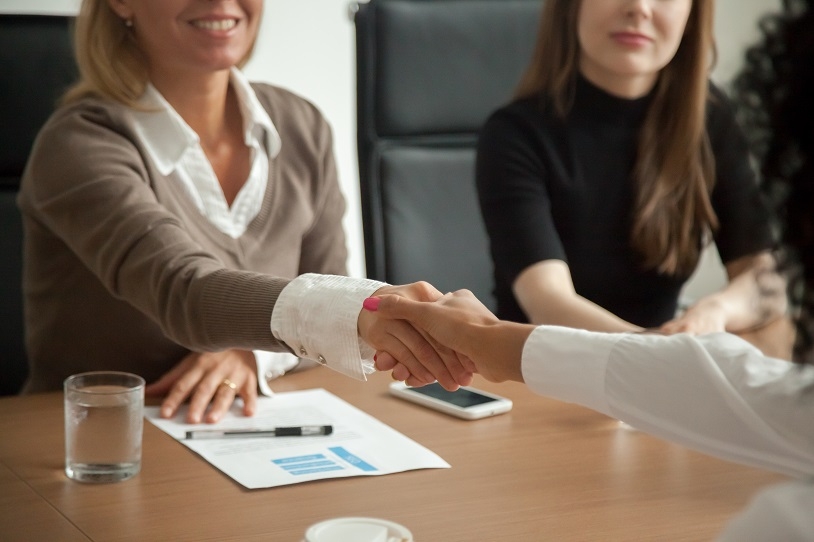 Our client is a prominent industry association in the East of England, representing more than 300 members across the energy supply chain. They are seeking a full-time member of staff to join their fast-paced office in Great Yarmouth, with a starting salary of £16,000-19,000 dependent on experience.
Job Role
We are recruiting on their behalf for a Membership & Business Development Assistant to work in within a small team supporting the business development, special projects and membership activities.
The successful candidate's duties will include, but are not limited to:
Attracting new members to the organisation

Processing member applications

Producing agendas, minutes and reports for member Special Interest Groups

Compiling statistics and documents for board reports

Assisting in organising and running events

Candidate Specification
The ideal candidate will have good written and verbal communication skills, organisational skills, competent IT skills and an aptitude for analysis and statistics. Experience of CRM software will be an advantage. The role will require a full clean driving licence and own mode of transport, with the successful candidate able to undertake site visits and the occasional overnight stays.
If this job sounds like something you may be interested in, please don't hesitate to get in touch. You can email your CV and cover letter to cvs@peoplewithenergy.co.uk. If you don't think this role is quite for you, why not explore our jobs pages – we regularly update as companies contact us with new vacant positions.
Our latest vacancies are posted on social media. Be at the head of the queue by following us on Facebook and Twitter.